Laws and principles are not for the times when there is no temptation: they are for such moments as this, when body and soul rise in mutiny against their rigour … If at my convenience I might break them, what would be their worth?
CS Advocates LLP was registered in 2021 after the merger of Charles &Co Advocates and Situma and Associates Advocates.
Our Firm is headquartered in the Kenyan capital, Nairobi and provides legal services throughout the country. Our guiding principle is Providing effective legal solutions.
Committed to the success
We are committed to the success of our clients. We seek to add value to our clients, by investing time to understand our client's needs in order to gain a deeper understanding of their priorities, goals and challenges
Our team has energetic and dynamic professionals who represent the legal practice in tune with today's business trends.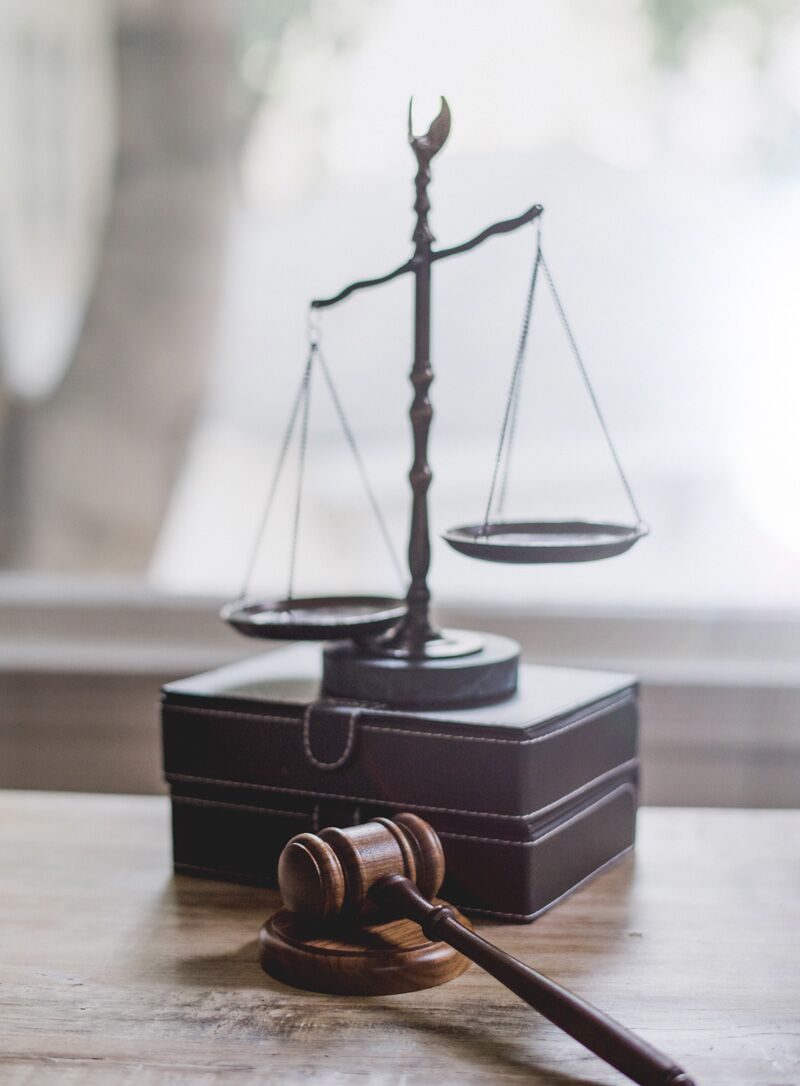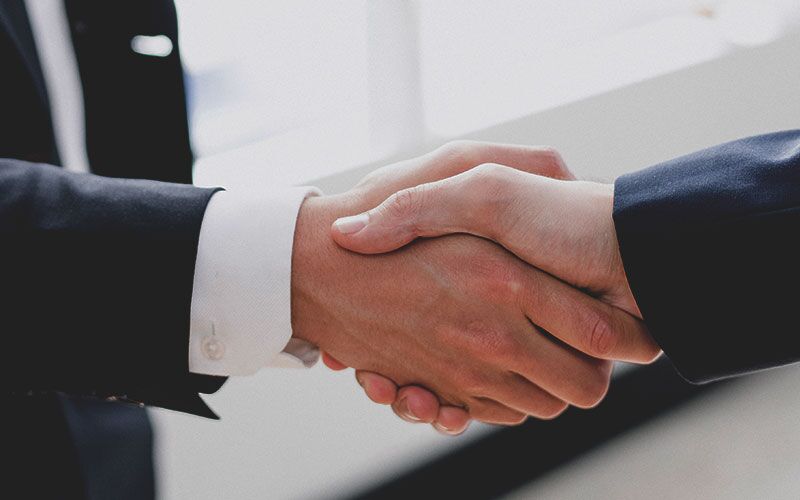 Contract Law
At CS Advocates LLP, we offer our clients in-depth and insightful legal advice, analysis and services with regard to both standard and complex commercial and real estate contracts designed to make sure our clients are always afforded the best in legal protection and security.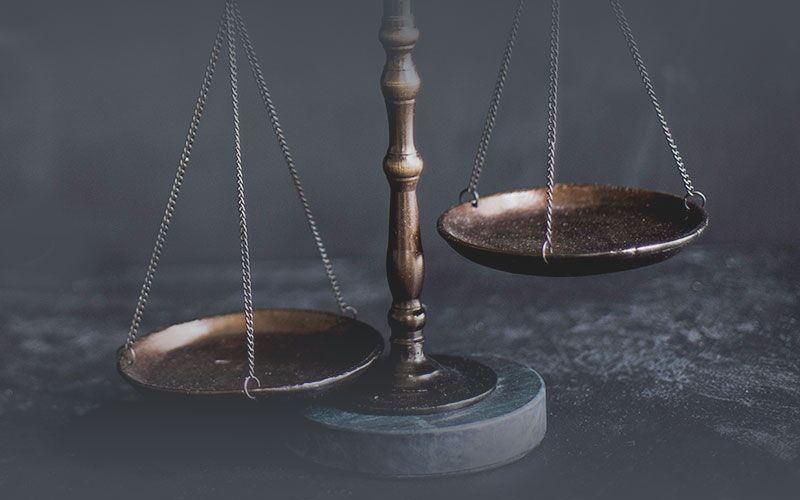 Alternative Dispute Resolution
CS Advocates LLP has actively involved in a wide variety of alternative dispute resolution processes, practices, and techniques. Arbitration and mediation are the best known and most frequently used types of ADR, but not the only ones.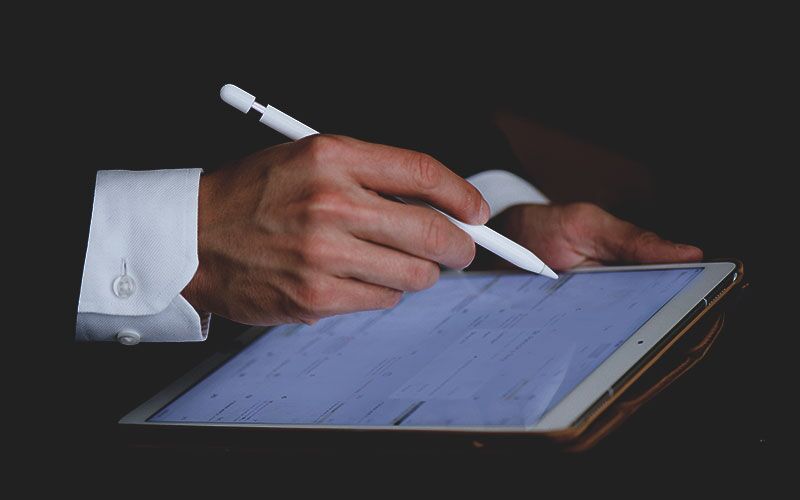 Insurance Law
As a firm, CS Advocates LLP represent several insurance firms. One of our primary objectives in these kinds of matters is to expeditiously conclude cases so as to save on costs for our clients. Also we represent individual clients who may wish to go against insurance firms.
Real Estate and Property Law
CS Advocates LLP has advised numerous clients in both residential and commercial real estate development. The Firm comprises of well trained and experienced property and conveyancing lawyers to guide clients on every step of a real estate and or property transaction as the case may be including but not limited to providing advice on transfers, structuring of joint ventures, sales, purchases, fractional ownership, tenant purchase, leasing, PPPs. The Firm has provided its advisory services for various large scale real estate projects and infrastructure development projects in the country and region.
Constitutional & Administrative Law
The promulgation of a new constitution in Kenya in 2010 brought into prominence this branch of law. The country has witnessed multiple constitutional petitions and judicial review applications. This is largely due to the fact that with expanded democracy in Kenya, the citizens now understand their right more and can very easily access the High Court. CS Advocates LLP as a firm has in the process advanced the jurisprudence in this sphere of law by representing and successfully prosecuting several constitutional petitions and judicial review applications. The Firm has a good number of advocates who are conversant and purely specialize in this area of law.
Intellectual Property Rights Law
The Firm provides a full spectrum legal advisory service on all aspect in relation to IP Law including but not limited to: IP litigation, trade secrets, patents, copyrighting, trademarks, industrial designs, IP related licensing and user agreements. The Firm also provides the following services in the EAC region in collaboration with associated firms.
Competition Law continues to shape the global business environment by the day. The Firm has advised clients in the manufacturing, insurance, mining, security sectors on Kenyan Competition Laws. Noting as well that Kenya is a member of the COMESA and EAC trading blocs, CS Advocates LLP as well advises clients on the effect of the COMESA Competition Regulations and the EAC Competition Act and Regulations on companies conducting cross border trade within the two economic blocks
Project Finance And Infrastructure
The Firm provides advisory services for different financing structures and arrangements for infrastructure and real estate projects including Islamic Finance, tax considerations, security arrangements.
The Firm hask advised various clients on various aviation law related matters including airline establishment, aircraft finance and leasing, registration of aircrafts and interests, deregistration and insolvency.
CS Advocates LLP engages in a full variety of Public and Private Transactions starting from domestic to cross border transactions. We have suggested and acted for organizations dealing in all industries and furnished crucial criminal advice in strategic and complicated Joint Ventures.
This branch of law seeks to define status between the parties in the family as a fundamental unity of our Kenyan society i.e. it defines what rights a member of the family can claim over the other or over the other's property. It also serves to protect certain weaker members of that family e.g. children. On termination of a family relationship there are certain members who may need protection especially economic protection.
The Kenyan legal and regulatory regime is complex and comprises cross cutting and sector specific requirements. This regime continues to grow, with new laws and regulations being passed each year. It is therefore easy for companies and state corporations to be at crossroads with compliance of these requirements, which may expose the entity's officials to both civil and criminal liability.
The purpose of corporate governance is to facilitate effective, entrepreneurial and prudent management that can deliver the long-term success of the company. Corporate governance is the system by which companies are directed and controlled. Boards of directors are responsible for the governance of their companies. Corporate governance is therefore about what the board of a company does and how it sets the values of the company, and it is to be distinguished from the day to day operational management of the company by full-time executives
ith respect to this area of law, the preamble of the Constitution of Kenya encapsulates the citizens' aspirations when it states that "we the people of Kenya are respectful of the environment, which is our heritage, and determined to sustain it for the benefit of the future generations". Our Environmental laws thus flow from the afore-stated aspiration and the Courts have endeavored to incorporate this aspiration into our jurisprudence. Pursuant to the provisions of the Constitution Parliament established the Environment and Land Court division of the High Court which is a specialized Court having jurisdiction to hear and determine matters land and environment.
Banking, Securities & Finance Law
CS Advocates LLP, handles work for various banks both within and outside Kenya. We incorporate banks and financial institutions, advice on restricting mergers and acquisitions, liquidations, winding up and dissolution. We provide debt collection services and have defended banks when sued for all range of claims and suits.
Capital markets are markets for buying and selling equity and debt instruments. Capital markets channel savings and investment between suppliers of capital such as retail investors and institutional investors, and users of capital like businesses, government and individuals. This area of law is governed by the Capital Markets Act together with the regulations therein.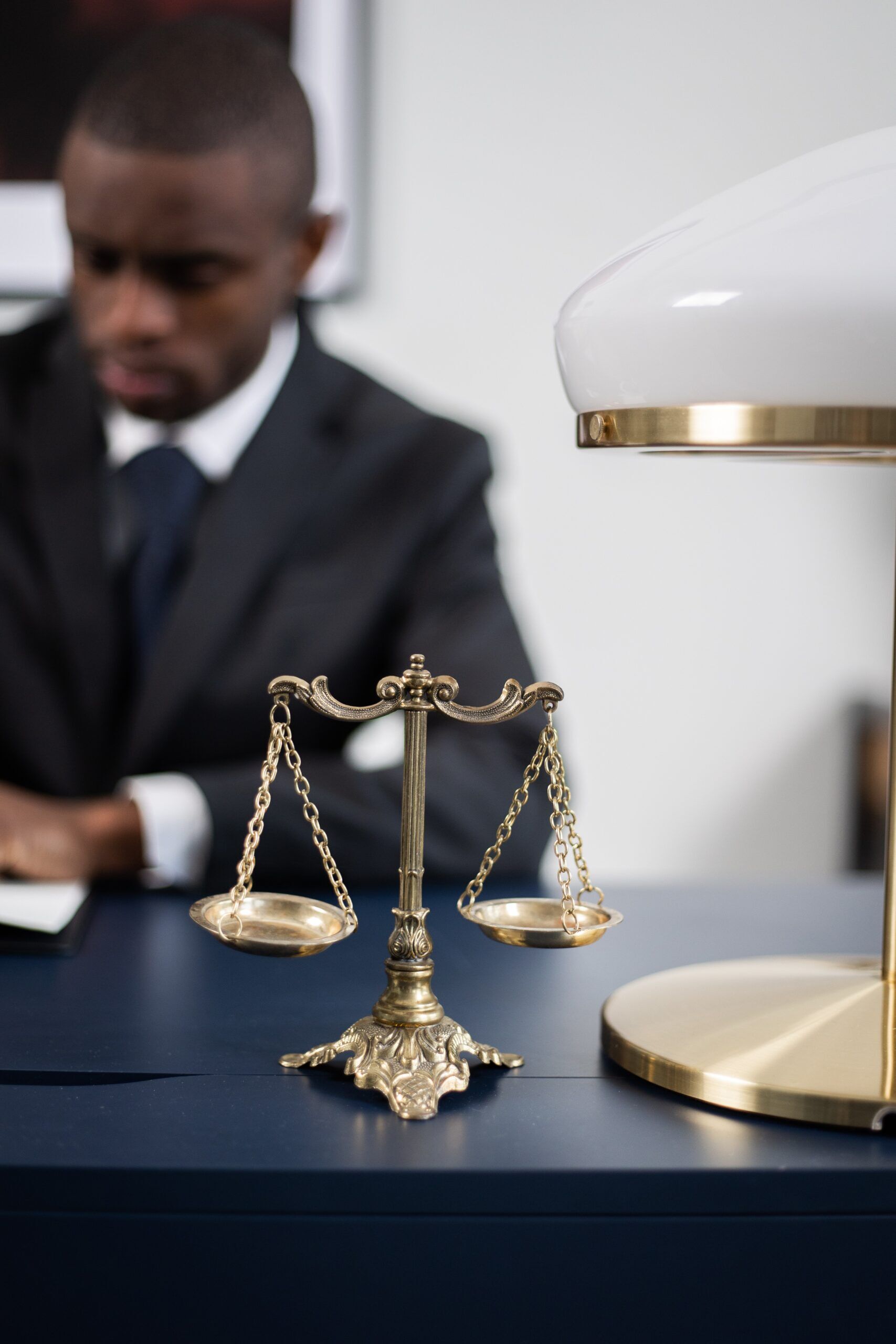 FIRM'S CAPABILITY STATEMENT
CS Advocates LLP provides you with access to the highest quality advisors when and where you need them. We are highly regarded for our unique offering:
The Model
We work onsite or offsite depending on the project's needs with you and your team and are dedicated to achieving your objectives.
The Right People
We are technically excellent, strategic, practical, experienced and efficient; our advisors are hand-picked based on having the right attributes to work successfully with your team
The right skills
We combine big-picture strategy with attention to detail in implementation
of assigned tasks.
The right experience
We have a team that has advised numerous organizations on wide range of issues and engaged in some of the most complex and high-profile projects in Kenya.
The present establishment of CS Advocates, LLP is made up of a team of two (2) Advocates. The Firm is fully equipped with advanced information technology systems, with a dedicated experienced team supported by competent administrative personnel.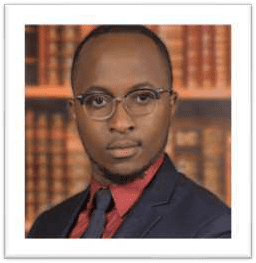 Charles Muriu Mathenge
Head of Transactions
Email: charles@cs.legal
Mobile: 0728293000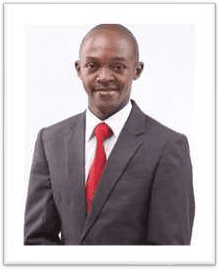 Bruno Walela Situma
Head of Dispute Resolution and Litigation
Email: situma@cs.legal
Mobile: +254 716 167687

"Professional. Efficient. Personable. The team at CS Legal Law executed my dissolution expeditiously and fairly. Highly recommend their services."

"Great experience overall having Charles Muriu as my attorney. He is very insightful and is an expert in his field. Truly a professional and marvelous individual."

"Everyone at CS Legal Law is professional, knowledgeable and kind. I highly recommend this firm and BRUNO SITUMA."
Contact Us About Your Case
No Results Found
The page you requested could not be found. Try refining your search, or use the navigation above to locate the post.